Holiday Tour
Blog

Posts

World's leading tour and travels Booking website,Over 30,000 packages worldwide. Book travel packages and enjoy your holidays with distinctive experience
Best honeymoon destinations
Date: 12th May,2016
City: Mumbai
Most lavish honeymoon likely in your decided budget...you won't believe what we have come up with. Get your budgets in mind, opt for the variety each destination has to present and spend the most awaited holiday of your life generously.
Mauritius :-Mauritius is often contrasted to a heaven on earth with its stunning beaches which extend into a never-ending expanse of tranquil blue ocean. Opulence hotels, white sandy beaches, mild weather and a chance for you and your partner to renew the love following a hectic wedding spell.
Benefits of choosing a package holiday
Date: 12th May,2016
City: Kerala
Planning a holiday trip is simple but implementing that plan is not that unproblematic. While planning a trip one has to keep in mind numerous things and has to put a lot of effort to guarantee an enjoyable holiday. Money is the biggest factor. There are many benefits of choosing a tour package in place of placing everything on your own.
Travelling safely :-Companies that recommend tour packages are entirely aware of situations in a particular place, the risks and the security zones and therefore you can have a safe holiday. By planning a journey on your own, you may fall in difficulty at an unknown place.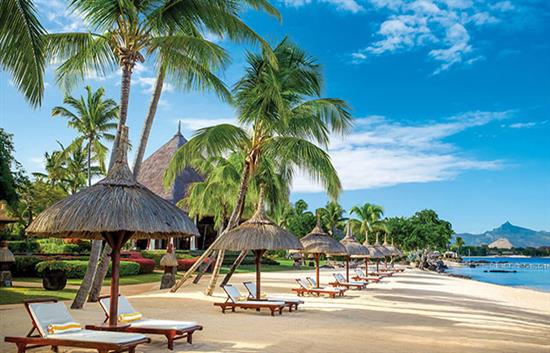 Travelling tips you should be aware of
Date: 19th Jan,2017
City: Rajasthan
You just cannot plan for the whole thing. Though, keeping a few important things in mind will craft your travels much easier. So here are some travelling tips which you should keep in mind:
Book flights in advance to get the best price :-Don't drive yourself too passionate trying to obtain the absolute cheapest fare. Spending five hours to endeavour to save small amount will cause you a lot of stress.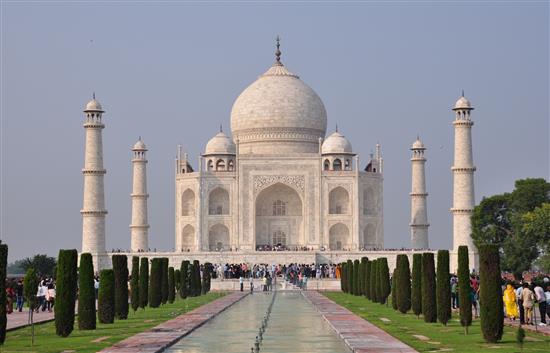 Best historical places to visit in India
Date: 12th July,2017
City: Pune
Indian historical monuments are world famous for its many years of old history, which are the evidence to show how attractive was the era of that time in India. Though, if you try to choose only some of the best historical monuments in India of all time, it becomes an actually tough task.
Tajmahal, Agra :-Taj Mahal is the most striking historical architecture in the whole universe. Counted in the seven wonders of the ancient World, Taj Mahal is one of the top visited historical places in the world. The whole splendid architecture counting all minarets is made of optimum white marbles, looks impressive & marvellous from early in the morning till late moonlit nights. This masterpiece structure is the live example of eternal love, and the premium art of engineering & architecting all through the great Mughal Emperors period.